When you're buying a house, it's important to make sure that everything is in order. That includes the title and mortgage. It also includes conveyancing.
The conveyancing process is a vital part of buying or selling a home. It involves confirming the ownership of the property and ensuring that your rights and responsibilities are protected throughout the transaction.
If you are planning to purchase a property in leicester you must take the assistance of an expert conveyancer lawyer to make your move easy.
So, what does a conveyancing lawyer do?
1- Protecting Your Interests
Protecting your interests is one of a conveyancing lawyer's most important tasks. A good lawyer will be able to tell you what you need to know about the property, including any restrictions that may apply, and they will also be able to help you make sure all the legal requirements are met.
2- Ensuring Property Agreements Are Executed And Recorded
A conveyancing lawyer ensures that property agreements are executed and recorded so that you can move forward with your property purchase. Your lawyer will gather information from the seller and buyer, negotiate the terms of the agreement, and draft a deed or other legal document to be signed by all parties.
Conveyancing lawyers also help you with buying or selling real estate. They may be able to help you find an appraiser if you need one, or they'll work with their clients to determine whether it makes sense for them to hire one. They may also help draft offers on properties that need to be accepted by the seller or another party to close a deal.
3- Oversee And Update You On The Conveyancing Process
A conveyancing lawyer is a person who is in charge of the legal process that happens when you buy or sell a property. They are also the person who will be responsible for keeping you informed about what's happening in your transaction.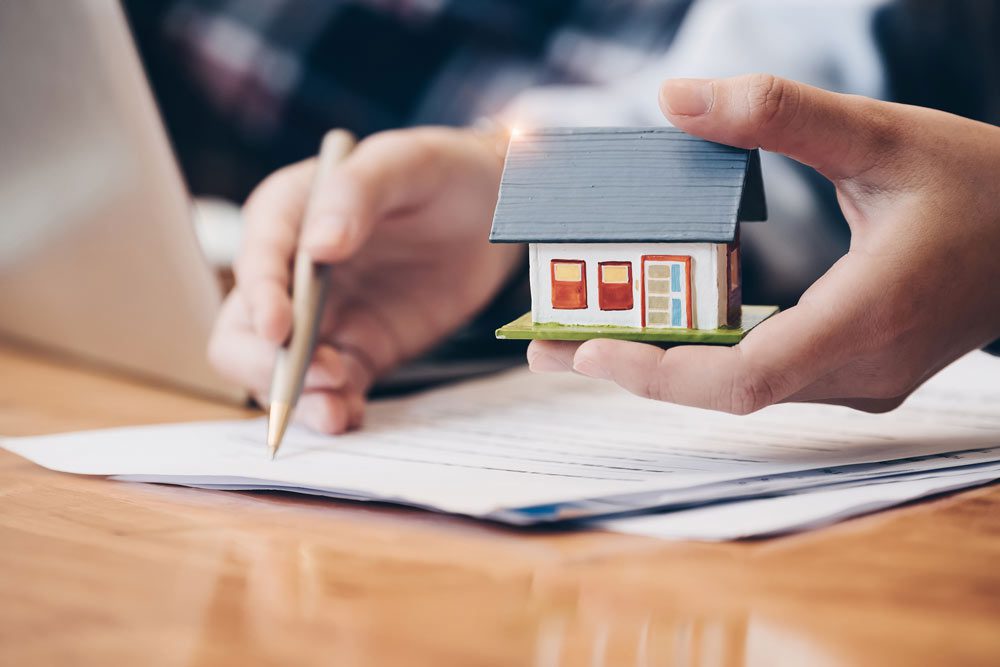 A conveyancing lawyer's job is to ensure everything goes smoothly and without problems. They'll also keep you updated on the progress of your transaction so that you know exactly where things stand before it closes.
4- Do Property Due Diligence
A conveyancing lawyer is someone who helps you to get your property sold. They will do due diligence on the property and make sure that it is legally conveyed to the new buyer in a way that protects you as a seller and is fair to the new buyer.
Many things can go wrong when selling a property, and it's important to have a professional look at your property before selling it. A good conveyancing lawyer will review everything from the condition of the building and any structural issues to getting consent from neighbors and any relevant authorities. They will also check whether any outstanding services such as gas or electricity connections or water meters, are still in operation.
A conveyancing lawyer will also check whether there are any outstanding liens against the property, such as mortgages or loans owed by previous owners. This can be very important if you want to sell quickly, so you'll need a professional who knows what they're doing!
Conclusion
If you're considering selling or buying a property, you probably know it's a big decision. But if you don't take the time to research your options and choose a conveyancer who knows what they're doing, you could wind up with a bad experience instead of the best possible outcome.
A conveyancing lawyer will help you navigate all the legal intricacies of buying and selling real estate. They'll ensure that all your interests are protected by using the most up-to-date information available and understanding what you want out of your transaction.